Expert Chiropody and Podiatry Services in Bedford
Foot, ankle, and gait specialists
Welcome to MyFootMedic, your trusted destination for expert chiropody and podiatry services in Bedford.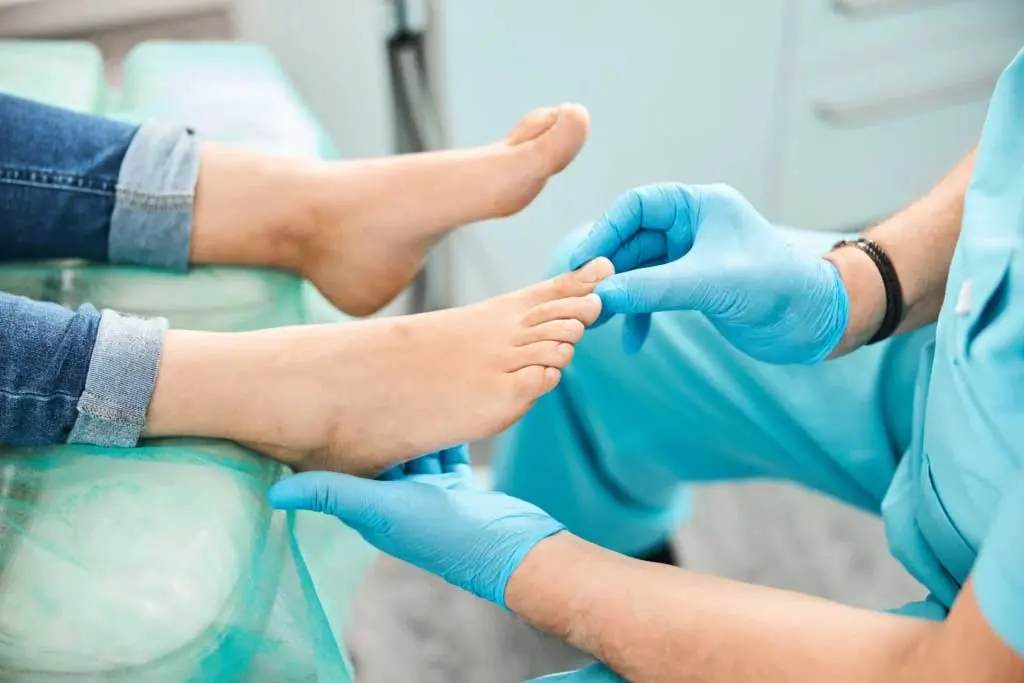 Comprehensive Foot Care Solutions at MyFootMedic
Established in 2019 to incorporate the latest scientific developments, MyFootMedic is at the forefront of private podiatric practice services in the UK.
Our mission is to offer optimised treatments to help patients stay mobile and pain free, allowing them to get back to the activities they love and perform at the highest level. Whether this be walking to the corner shop or running in the Olympics; our team of professionals are passionate about helping you achieve your goals.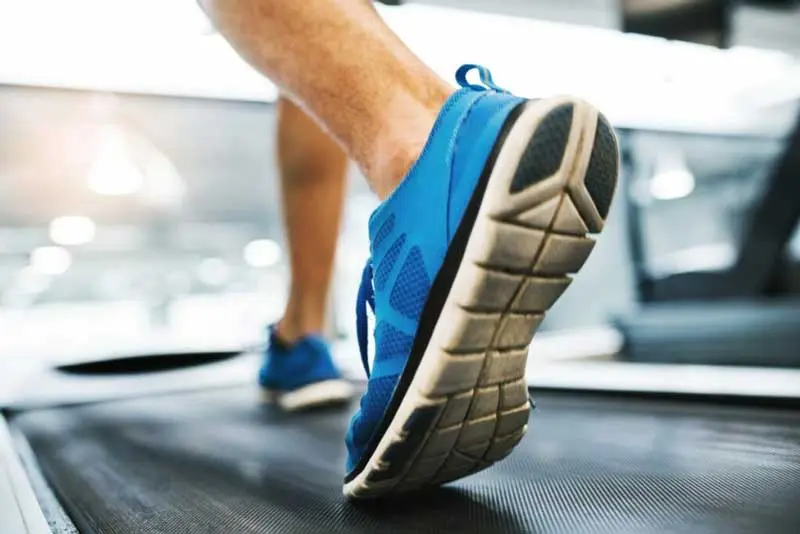 We are specialists in the assessment, diagnosis and treatment of foot and ankle pain.
We provide medical treatment for nail and skin conditions, including infections. We also offer routine care.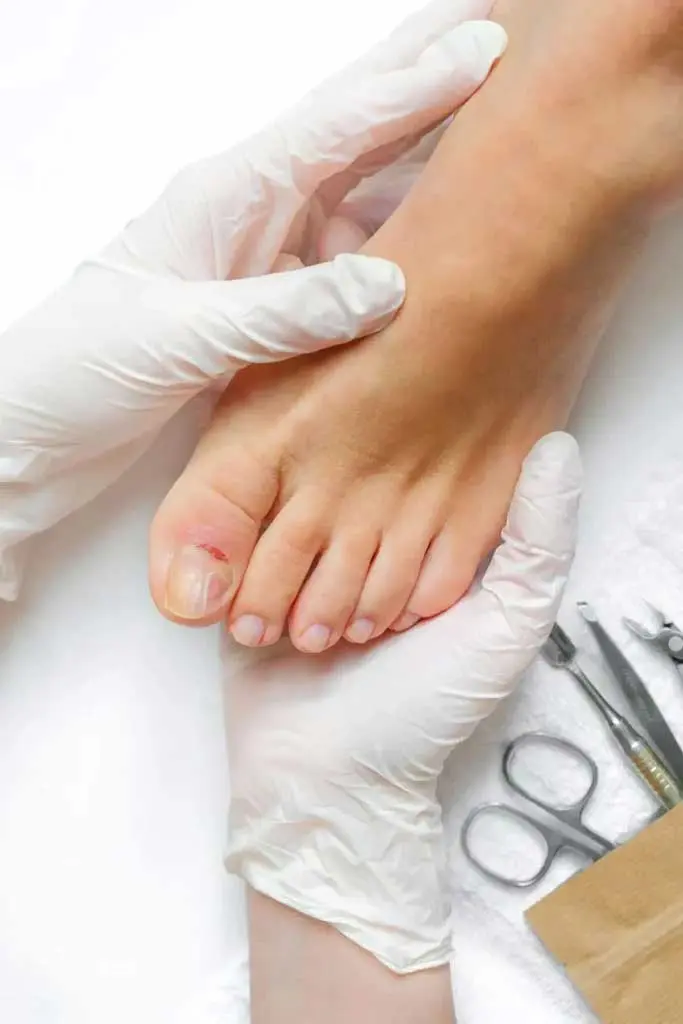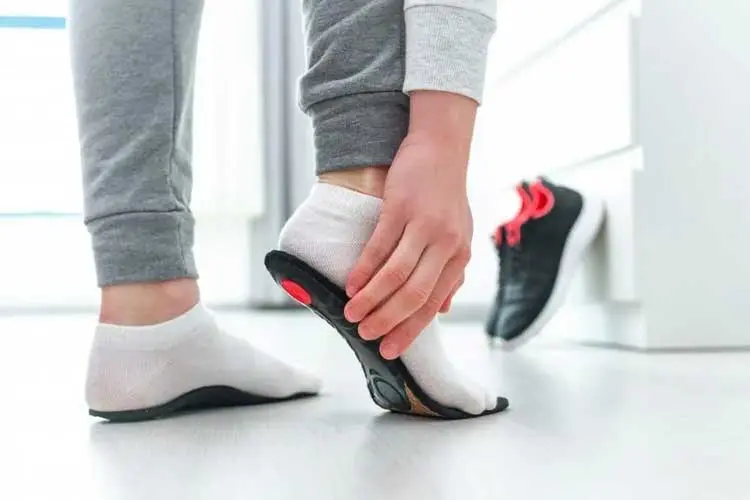 We offer in-depth biomechanical assessments and prescription orthotics for a range of conditions.