Here at My Foot Medic, we harness the power of ultrasound imaging to provide advanced diagnostic and treatment solutions.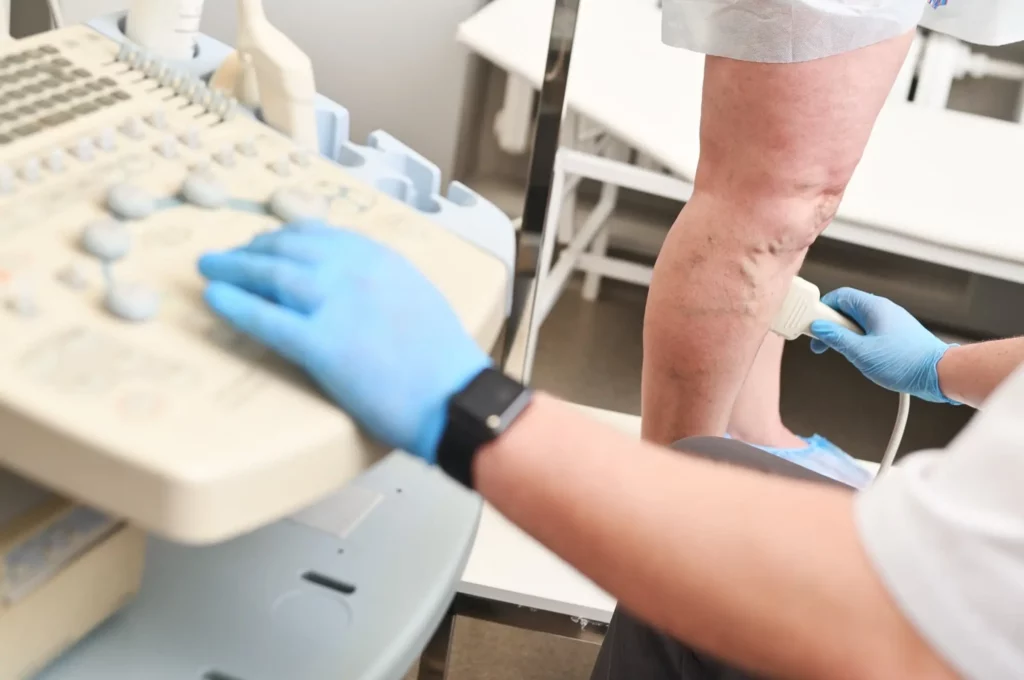 WHAT IS ULTRASOUND IMAGING?
Our commitment to staying at the forefront of technology enables us to offer the highest standard of care to our patients. 
With the integration of musculoskeletal ultrasound into our practice, we can accurately diagnose foot and ankle problems, facilitate effective treatment plans, and enhance patient outcomes.
WHY CHOOSE ULTRASOUND IMAGING FOR PODIATRY CARE?
WHY CHOOSE MY FOOT MEDIC?
At My Foot Medic, we are dedicated to providing the highest level of care and incorporating the latest advancements in technology. With the integration of ultrasound imaging, we offer accurate diagnoses, personalised treatment plans, and improved patient outcomes.
ULTRASOUND IMAGING in Bedford with My Foot Medic.
Trust our experienced podiatrists and cutting-edge facilities to address your foot and ankle concerns effectively.
Contact us today to schedule an appointment and experience the benefits of ultrasound imaging in podiatry care.