ONLINE PODIATRY VIDEO CONSULTATIONS
Saving you travel and more easily placed into your schedule
Want to speak to a leading Podiatrist about your foot or ankle problem? Can't get to a Podiatrist appointment in person?
MyFootMedic introduces one of the first Podiatry Video Consultation services in the UK.
Via Online Video Consultation we can treat:
What does the Online Video Consultation entail?
One-on-one Podiatry consultation using video conferencing software.
During your consultation the Podiatrist will make an assessment. Taking a detailed history, asking you to perform certain movements and tests if required.
You will be able to ask the Podiatrist questions to address your injury or problem concerns.
Treatment may include medications, stretching/strengthening regimes, posting of medical devices, or self care advice. We may also email you information leaflets about specific treatments should you need a physical appointment to resolve your symptoms.
For patients under the age of 18, a parent or guardian will need to be present during the appointment.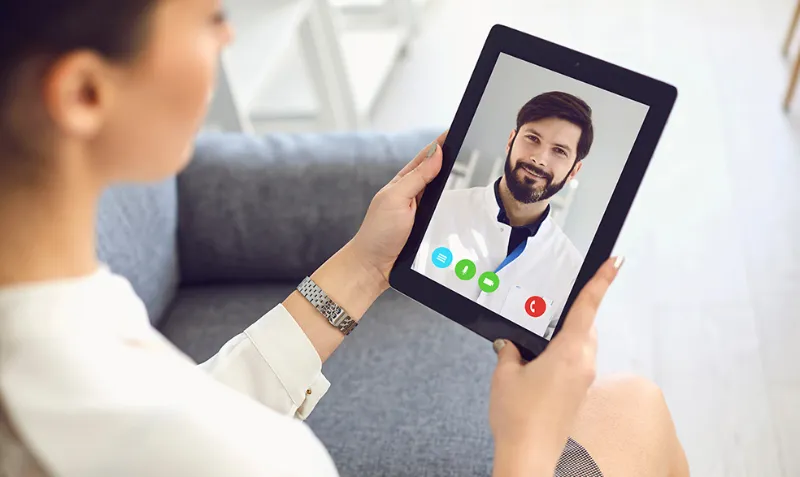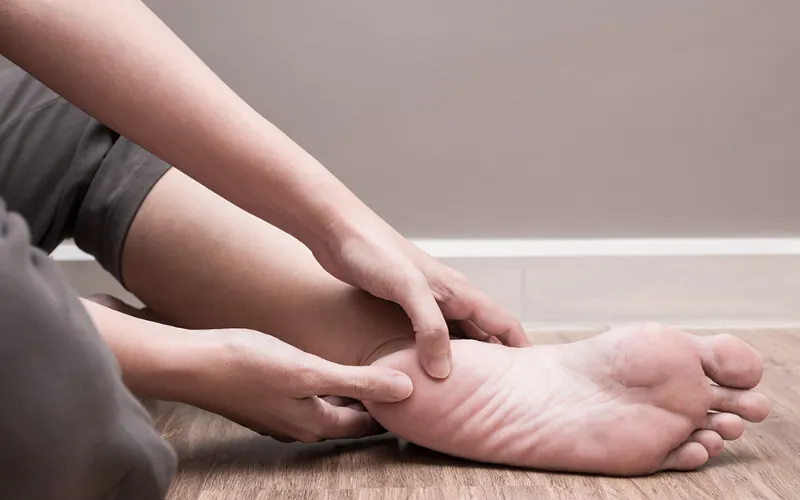 1. If you click 'Book' at the top of our website you can schedule an appointment for a time that is convenient for you.
2. Following your booking, you will receive email instructions, including;
A link to your medical history form, which you must complete before the appointment. In this form you can describe the purpose for consultation. You will also be able to upload photos for the Podiatrist prior to the appointment.
Steps to access your video consultation. You will require a device with video and audio capability.
3. Five minutes before your allotted time find a private and quiet place. Ensure you have a strong internet connection and enough battery power. We recommend that you have an empty floor space available. This will enable you to perform any required assessment during your consultation.
4. One of our podiatrists will have a one-to-one consultation with you during your allotted time. During the appointment, they will ask questions, offering diagnosis and treatment.
5. You can arrange a follow up Podiatrist appointment if required.
How private is the Online Video Consultation?
We use secure software to connect with you for the consultation and have secure network access for our computers. You are responsible for ensuring your device is secure.
The same privacy and confidentiality requirements that apply to face-to-face consultations apply to video consultations.
Your podiatrist will take written notes throughout your appointment but we will not video or audio record your session.
If your Podiatrist believes that taking a photo or video recording will benefit your treatment plan they will ask for your explicit written consent via email prior to taking any images.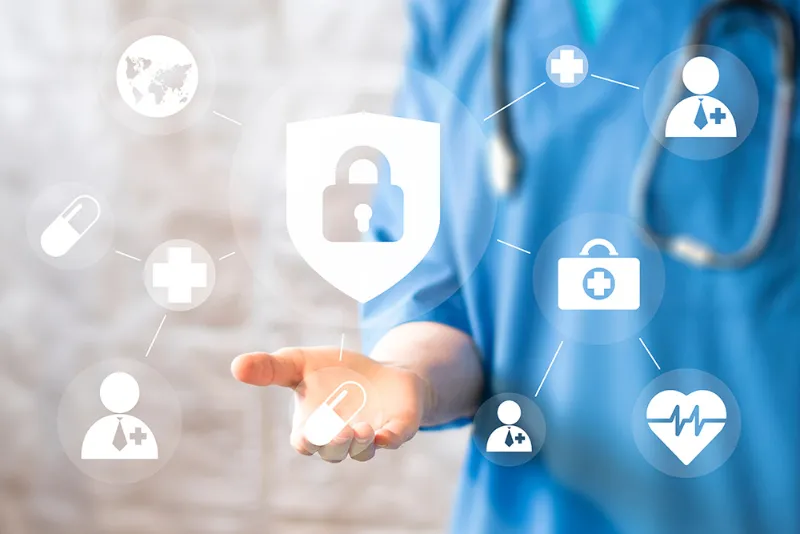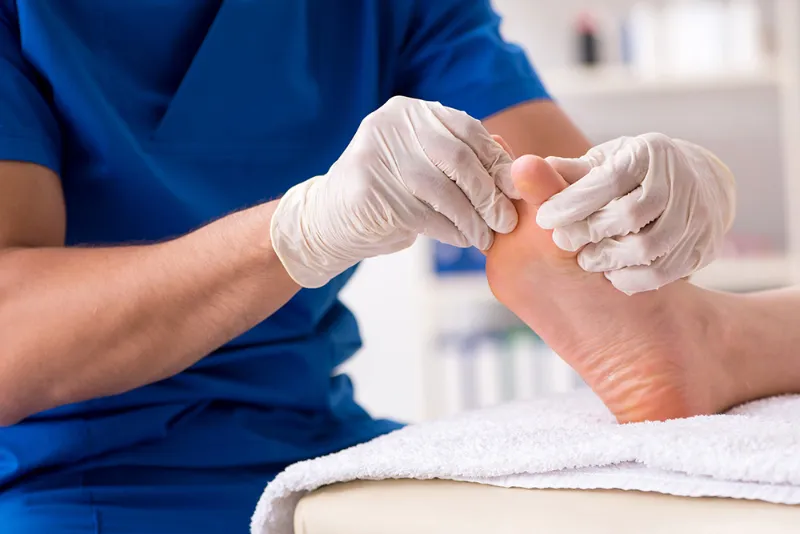 Will I still need to attend in person?
A certain amount of examination can occur remotely and you will be advised accordingly. However, if you require further direct examination, then a clinical appointment may need to be scheduled.
Please see our FAQ or Contact us with any queries.
Give it a go, you'll be surprised about what you may be able to get out of our appointment.