Our purpose at My Foot Medic is to provide a Gold Standard service to all our patients and to get them back to the activities they love and perform at their highest level.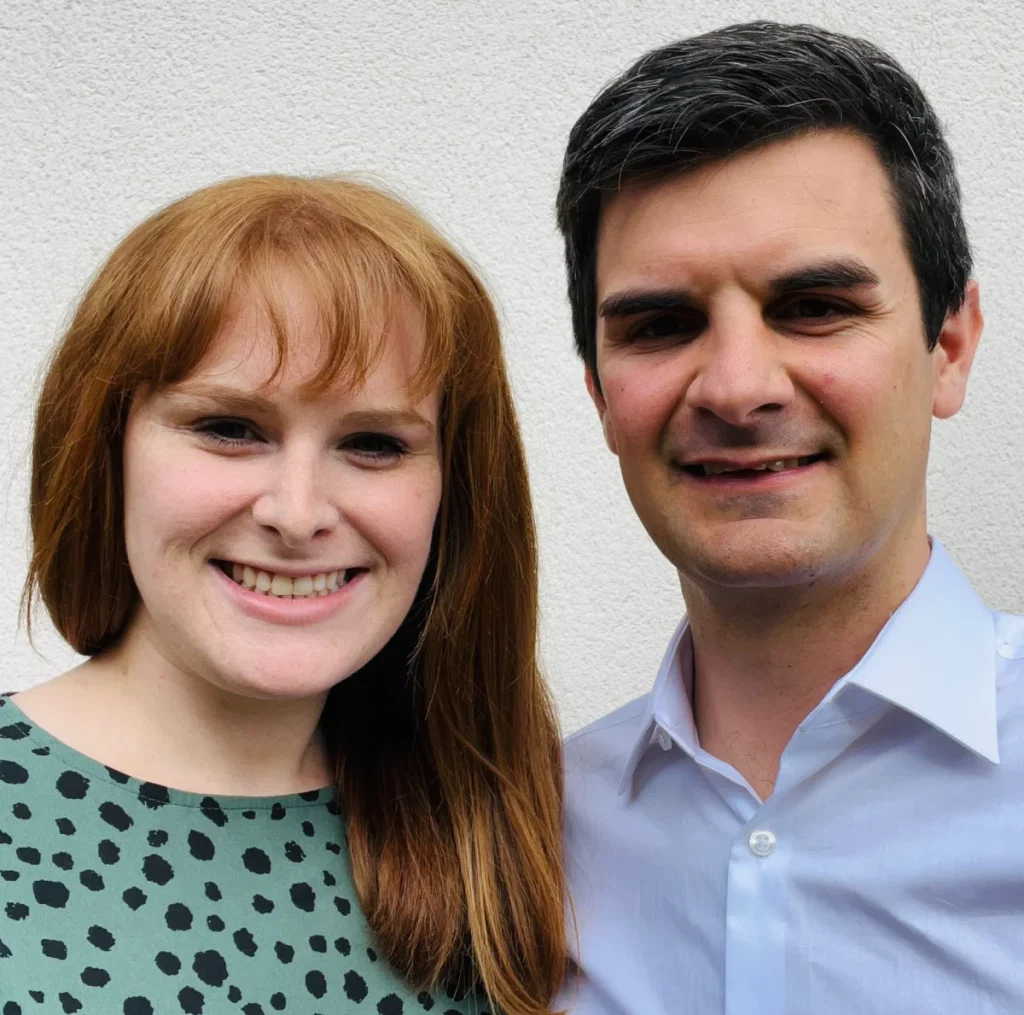 Thank you for choosing My Foot Medic to help you with your foot pain.
My Foot Medic was born from an idea of creating a centre of excellence for foot, ankle and gait complications in Bedford. A centre that could offer solutions to people who were suffering from conditions that were limiting their ability to be active, and causing them pain. 
All our clinicians are fully qualified and insured, they perform regular on-going professional development to ensure that their knowledge is as cutting edge as our facilities. We have weekly team meetings and discuss more difficult cases together to achieve the best outcomes for our patients, utilising each team members specialist knowledge.
Our clinic offers a modern and friendly atmosphere, our staff are attentive and pride themselves on providing a friendly and relaxed environment for you at each visit. We are easily accessible and offer free on-site parking and facilities for patients with disabilities. My Foot Medic is only a few minutes away from the town centre, the M1 and the A6. There is a nearby bus stop and train station. We are also located 30 minutes away from Luton airport, which is great for our international patients.
We look forward to welcoming you to our clinic soon.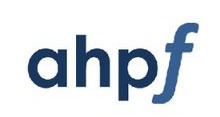 The Allied Health Professions Federation (AHPF) comprises twelve professional bodies representing Allied Health Professionals (including the COP), such as Radiographers, Physiotherapists and Paramedics.
The AHPF provides collective leadership and representation on common issues that impact its members' professions.

The College of Podiatry (COP) is the professional body and trade union for registered podiatrists. The College represents around 10,000 private practitioners, NHS podiatrists and students.
The College of Podiatry promotes guidelines and standards of practice that are evidence based, ensuring patient safety and clinical effectiveness with a focus on outcomes.

The Health and Care Professions Council (HCPC) is an independent, UK-wide regulatory body responsible for setting and maintaining professional standards to protect the public.
To do this, the HCPC keep a register of health and care professionals for their training, professional skills, behaviour and health, for which all MFM professionals are registered.